What are Friday Freebies?
Friday Freebies are FREE nursing cheatsheets that you can get every Friday! 🎉
What better way to start off the weekend than with free stuff!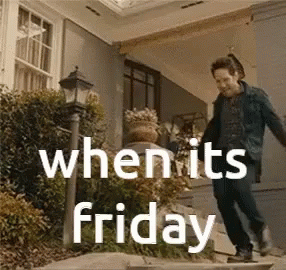 When you sign up for our Friday Freebies, every week on Friday, you'll get a free downloadable PDF cheatsheet that cuts the fluff and provides you with everything you need to know about a specific nursing topic.
We're not going to list out ALL of the cheatsheets you'd get - where's the fun in that? - but check out some of the cheatsheets you can look forward to: 👇
AND...speaking of free...did you know that you can get access to 300+ cheatsheets for free?
Well, you can with our FREE 3-day trial! 😎
---
Help Us Improve